Get to Know Our Knowledgeable and Professional Consultants
Eremos Consulting Group is devoted to coaching and consulting with clergy, congregations, nonprofits, and their leadership. In order to meet your needs, Rev. Thompson will provide lead consultation and bring in other experienced consultants and collaborators to fill out the team servicing your needs.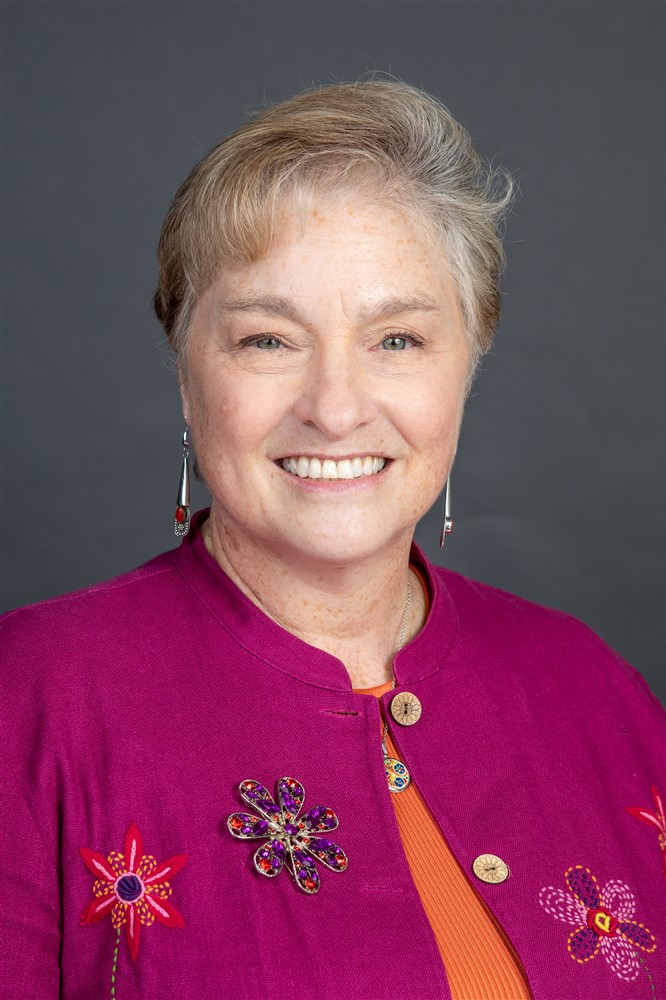 Elizabeth Denham Thompson, M.Div., LFMT, AAPC Fellow
Founder and Lead Consultant
Elizabeth is the owner of Eremos Consulting Group, a company devoted to consulting with and coaching clergy, congregations, individuals, professional care givers and non-profit organizations. An ordained minister and licensed family therapist, Elizabeth selected the name Eremos, Greek for "wilderness desert", due to the powerful symbol of the wilderness as a place of spiritual journey, nourishment and transformation. Much of her work involves coaching and spiritual direction for individuals and groups who feel directionless and alone in a spiritual or professional desert.
Prior to founding Eremos she served as Executive Director of CENTUS Counseling, Consulting & Education, a non-profit organization with multiple locations throughout the Denver/Boulder metro area. She is all too familiar with the stresses and expectations placed upon clergy and directors of non-profit organizations including hiring and organizing staff, recruiting key lay leaders and board members, plus fund raising and special events. She is also a pastoral counselor, a licensed marriage and family therapist, a congregational consultant and coach, a spiritual director, a non-profit consultant and a facilitator for board retreats, leadership development, and other kinds of workshops. For over ten years Rev. Thompson has led multiple "clergy wellness groups" across the Front Range of Colorado. In these groups from four to eight clergy gather regularly to provide emotional, spiritual and professional support to one another in a confidential, collaborative, and consistent setting. For many years she also facilitated "leadership consultation groups" of counseling center executive directors in multiple locations across the country.
Elizabeth has degrees in education from Baylor University and a master's degree from the Beeson Divinity School of Samford University with doctoral work in pastoral counseling,and extensive years of training in chaplaincy and pastoral counseling. Prior to seminary she was a full time fund raiser for a large non-profit organization in San Antonio, Texas. Elizabeth and her husband live in Littleton where their two "grown" children recently left the nest, but didn't go so far that they can't drop by for a visit and do their laundry.
Phillip Thompson, MS, MA
Consultant
Jane Anne Ferguson, MPS, M.Div.
Collaborator
Rev. Jackie Hibbard, M.Div,
EFLC Facilitator