Serving Congregations from All Faith Traditions
Resourcing Nonprofit Organizations
Assessment, Visioning, & Strategic Planning
Eremos consultants have years of experience in developing and facilitating visioning and strategic planning processes for congregations, judicatories, nonprofit boards, staff, and other volunteer or lay leadership. We will work with you to determine your organization's expected results whether they be focused on next phase strategy & implementation, starting a new venture, reorganizing an internal structure, developing a new church profile or assessing your organization and its members around an upcoming major decision.
Congregational leaders don't like to think about it, and seldom plan for it, but conflicts do arise even in the healthiest of congregations. When conflict rises to the point that congregation leaders realize they need an objective outside consultant to bring all parties to the table and work toward a commonly supported way out of the conflict, we can help. Eremos consultants have many years experience working with a wide range of denominational groups helping them sort through conflicts on budgets, staff relations, location changes, and even theological perspectives. From individual consultation with leadership councils, to full congregational meetings or retreats we are available to discuss your needs.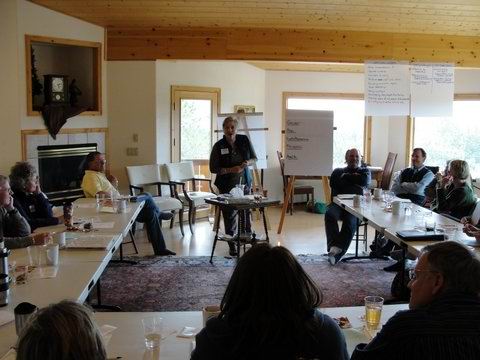 Leadership & BOD Retreats
When the need for discernment is just too big for a regular meeting, your lay leadership may consider the option of an all-day, overnight, or weekend retreat to thoughtfully work through the task at hand. Eremos consultants have led congregational retreats to develop strategic plans, engage in visioning for the future, prepare for a building campaign, evaluate the organizational reporting structure within the congregation and staff, process difficult transitions, and incorporate appreciative inquiry for all the things going right in the congregation.
Among the most anxious times in any organization's life is when there is an expected leadership change. Unexpected leadership changes are really anxious times too. Eremos consultants can help boards and staffs identify areas of anxiety in the system and work toward solutions to keep the mission in focus in spite of the inevitable concerns.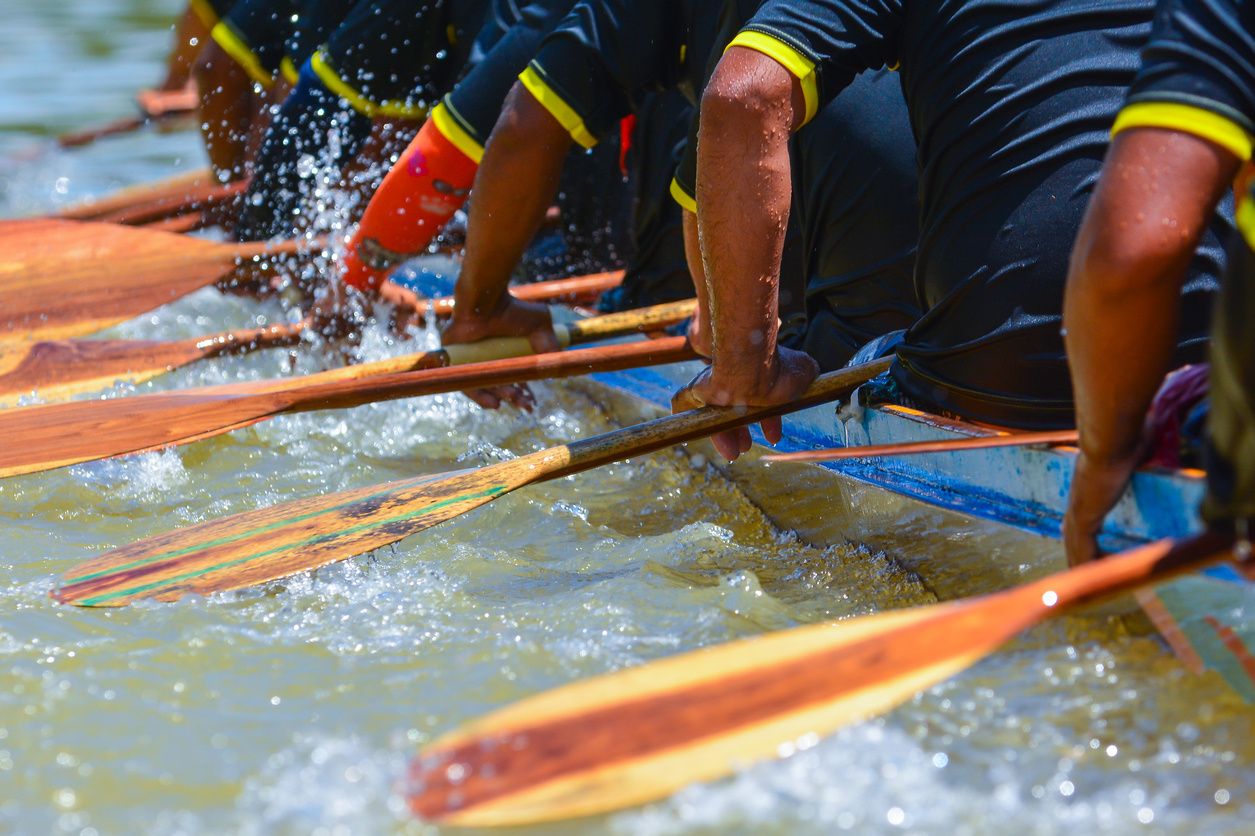 Does the organization have the internal capacity to meet the mission goals it has set for itself? Does the culture match the needs of the staff as they carry out program objectives? Are reporting relationships clearly defined? Do performance evaluations truly reflect the outcomes achieved by staff? Have staff had the training they need in communication, team work, and client support? Our consultants can help you analyze your internal reporting structures and implement performance measurements for future success.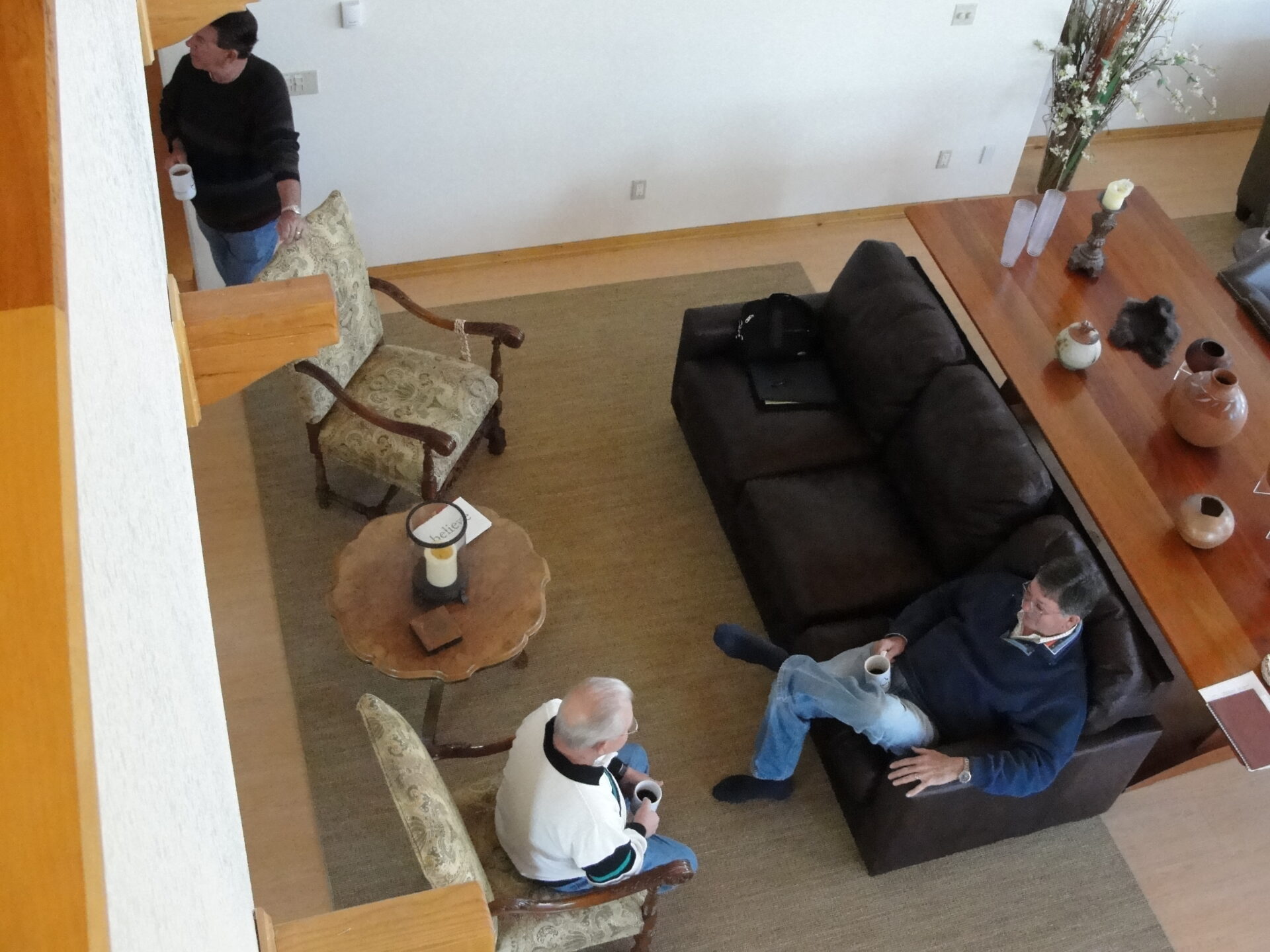 Judicatory Resourcing & Coaching
As judicatories are stretched thinner with fewer staff and denominational resources, bringing in outside consultants can be a game-changer to still provide the support that congregations and clergy need. In the Rocky Mountain area, many judicatories cover several states making access and support even more difficult. Eremos Consulting can be a consultant to judicatory leaders for their own work, a trustworthy referral for congregations seeking consultation for issues and visioning, and a resource for referring clergy experiencing burnout or blurred boundaries.