Top-Notch Coaching and Other Services
For Clergy, Judicatory Leadership, and Nonprofit
Services for clergy include Clergy Wellness Groups, Leadership Coaching and Systems Perspectives. Click on the various links to read more, or contact us directly at [email protected].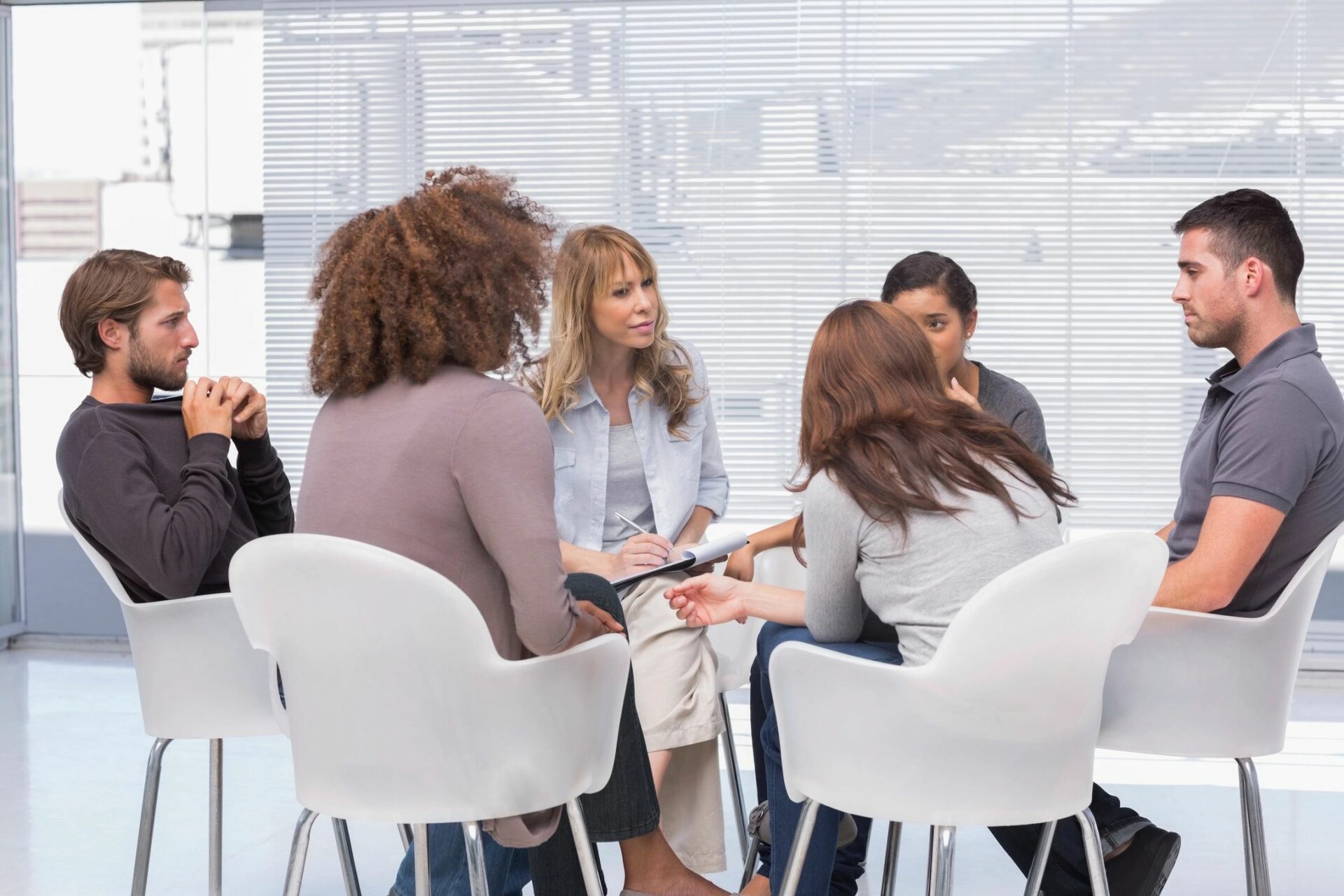 Clergy Leadership & Wellness Groups
There is power in a small group of committed peers who know exactly what you are going through. Groups of 4 to 6 clergy with similar responsibilities meet regularly to support each other, hold each other accountable and listen to the ministry and life stories of each other. The primary focus is on confidential, candid, and compassionate concern for one another. When you join a group, no one will try to fix your problems for you, but your colleagues will listen and help you with your own process of discernment. To apply to join a group send an email with your interest to [email protected].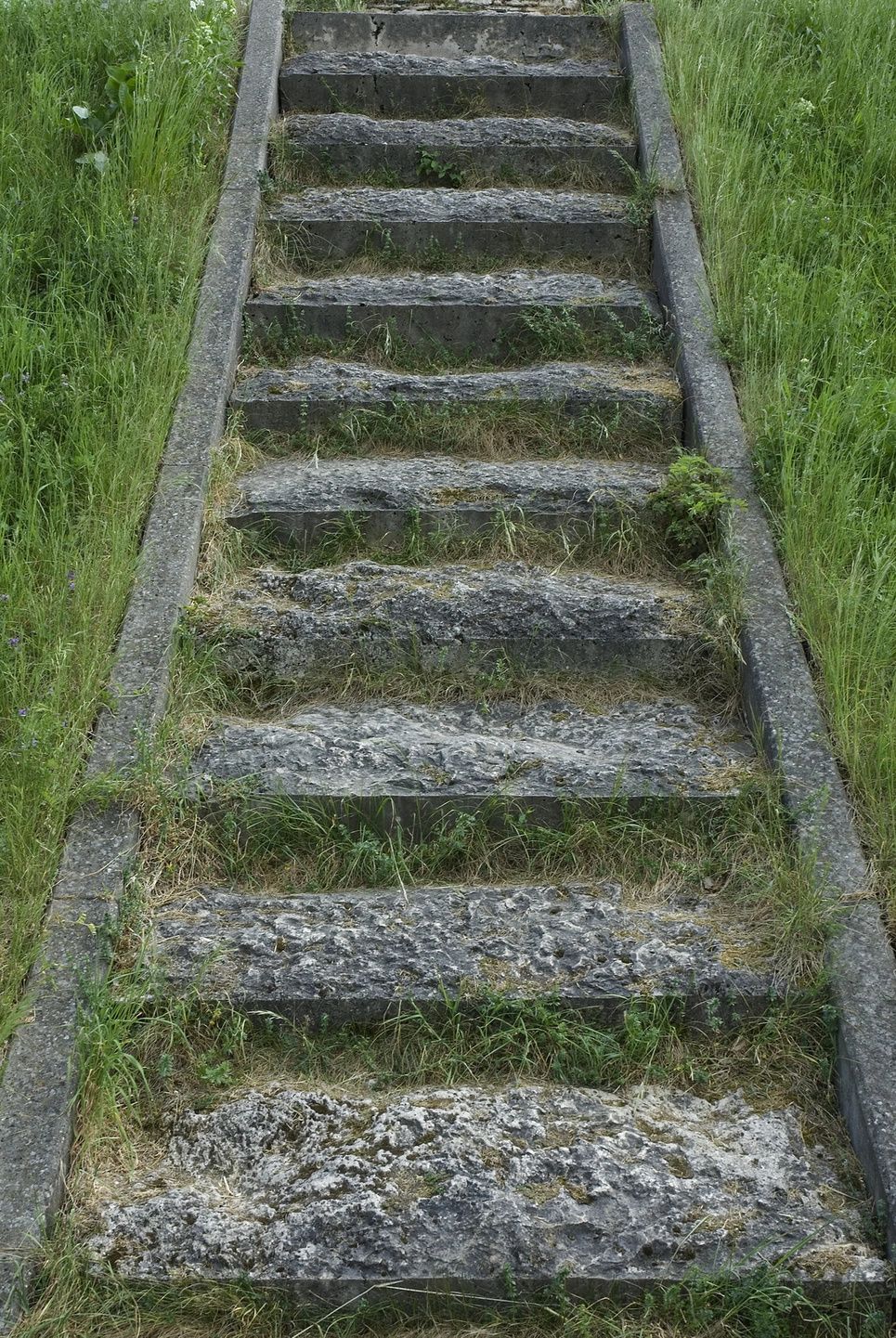 Transition Planning, Sabbaticals, & Retirement
A high-anxiety time for leaders is when transition is in the offing. Whether it is a sabbatical, a leadership change – planned or unexpected, or a retirement that is in the near future, let one of our consultants guide you through the transition in a way that keeps you and the organization as healthy as possible. Eremos consultants can help you think through what is needed for you personally as well as for you as leader of your organization.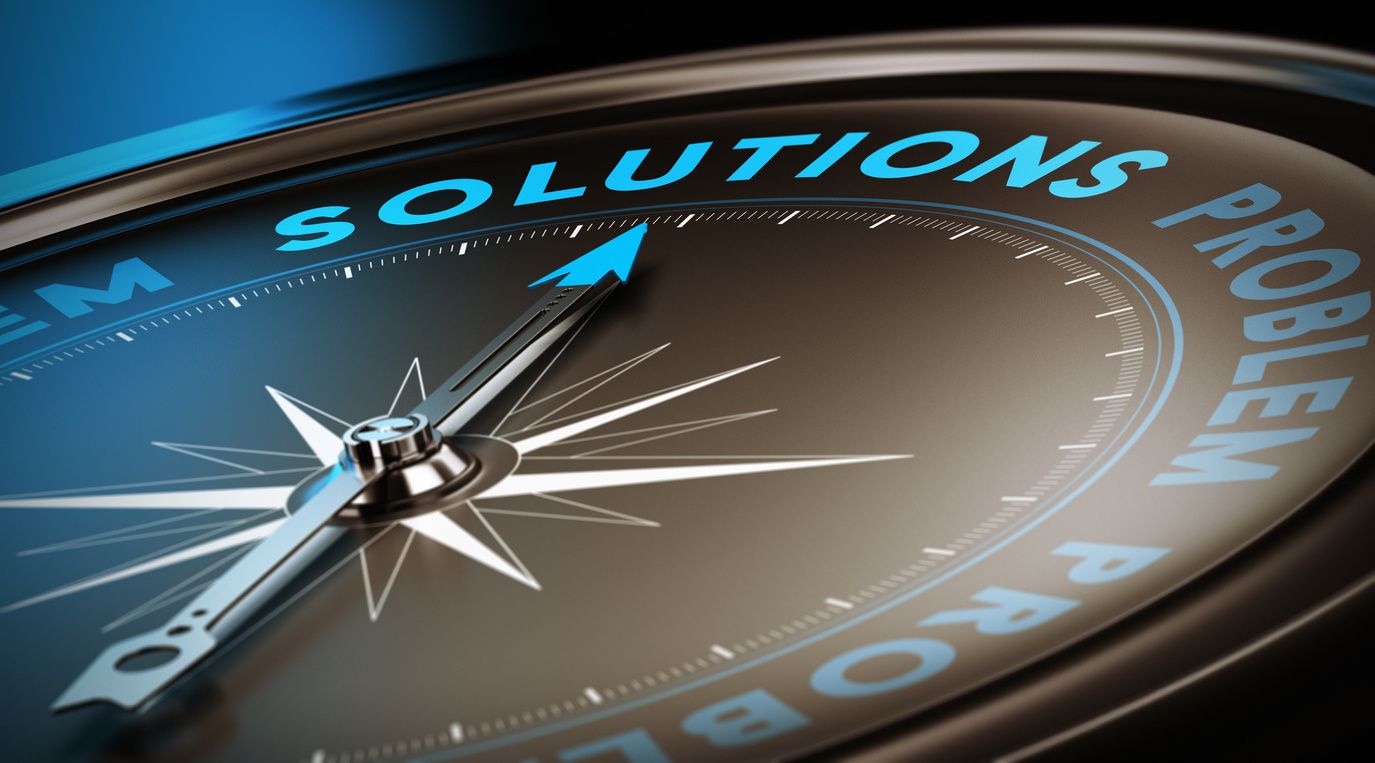 Clearness & Discernment Facilitation
Following well-developed guidelines for creating Clearness Committees and Discernment models, utilize this process for a trusted and confidential group to listen and encourage you in finding clarity for your next step in life. Eremos consultants are trained in facilitating these small, time-limited groups to move you forward into the next phase of your journey.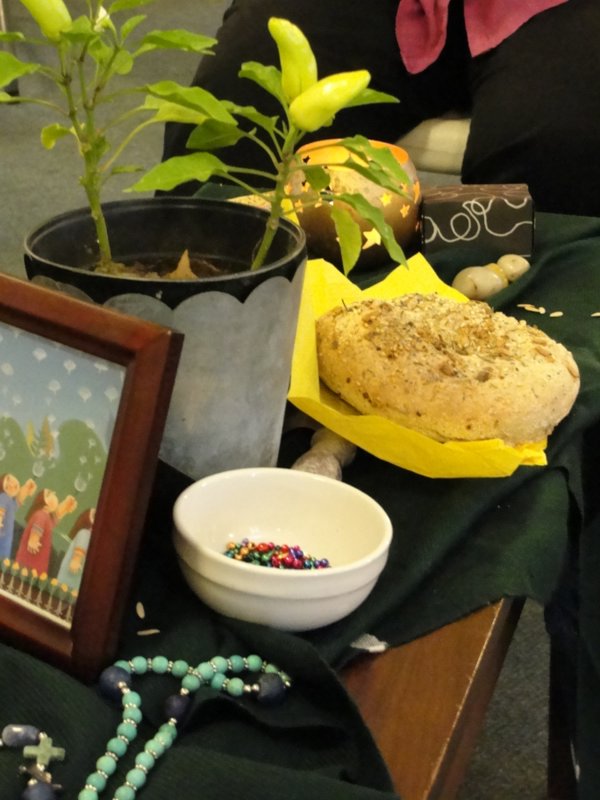 Mini-Sabbaticals, retreat days, and professional trainings
Every year Eremos Consulting offers retreat days and professional trainings in collaboration with other organizations and facilitators. Please look at the events page to see what activities are currently available. If you would like to schedule a retreat or training for your congregation or organization, please contact Elizabeth directly to coordinate suitable topics and dates.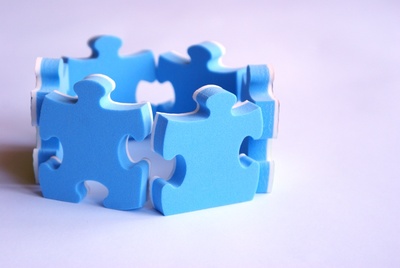 The Leadership Advisory Group:
Eremos Consulting Group has found that an advisory group of 5-8 peers, meeting on a regular schedule, committed to the confidential support of its members and trained in the art of listening to each other, can dramatically reduce the sense of professional loneliness, reduce burnout, and increase longevity and productivity on the part of its members. The power of the small group to build community and clarify thinking has been documented in many disciplines. Eremos Consulting Group has for many years facilitated small groups in the clergy and also among counseling agency directors. These leaders have found emotional support and professional stimulation from regular meetings with a committed small group of peers. Group members challenge each other not to lose themselves in their work, coach each other and hold one other accountable to deal with difficult people or issues, teach each other best practices in leading their communities, encourage each other when family or work pressures seem unbearable, and enable each other to fully embrace the frustrations and joys of their calling. We believe that many non-profit executive directors in our community would benefit from their own social and professional community.